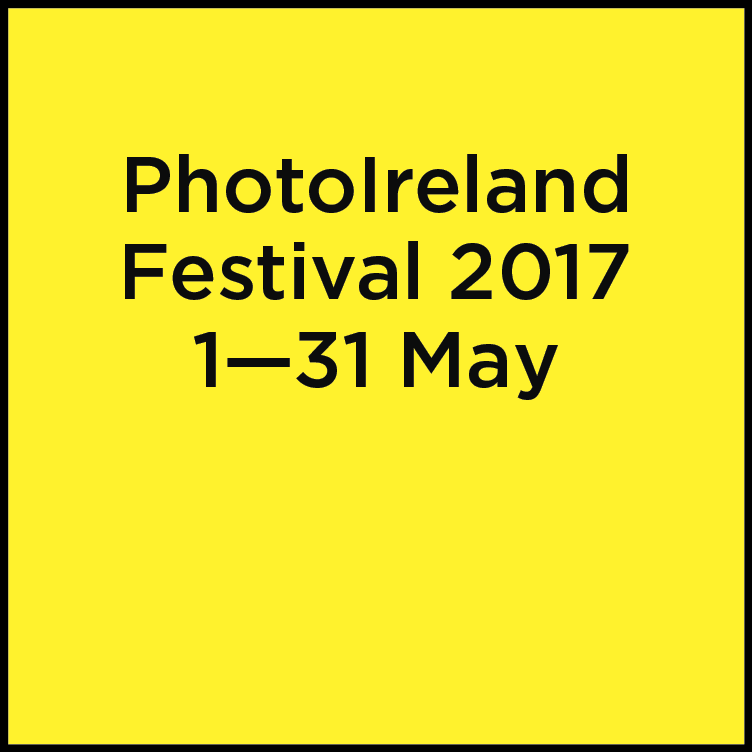 Critical Practice Reviews:
Book now!
Like Portfolio Reviews, only better!
Bookings close on 24th April
Cost per 1 hour session: €30
Dates: Friday 5th & Saturday 6th May 2017, 10am-5pm
Location: The Tara Building, Dublin 2
Book my place now!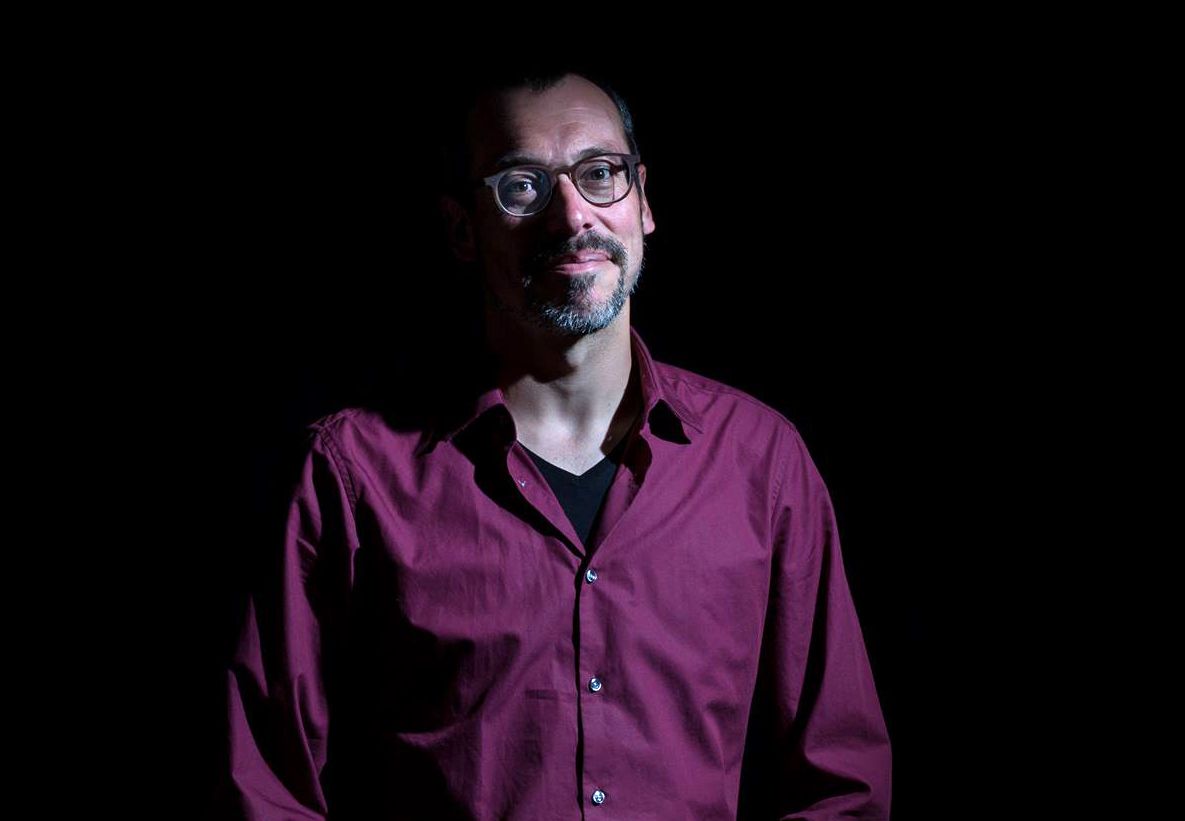 Marc Prüst
Photography Consultant and Curator at Noorderlicht.
Get down to Business with
Marc Prüst
Marc Prüst worked for the World Press Photo Foundation from 2001 to 2007, when he moved on to Agence VU' as responsible for the international cultural activities of the agency. In 2009 he left the agency to start for himself as freelance curator, consultant, and teacher. Marc is currently curator at Noorderlicht Photography in Groningen, the Netherlands.
Find out more & Book your place!
Tue 2 May
11am Fotobookfestival Kassel Dummy Awards 2017 opens at The Library Project.
Wed 3 May
9.30am Jens Sundheim Of Ants and Star Polyhedrons opens at Marsh's Library
6pm Regarding the Hispanic World at Instituto Cervantes Dublin.
Thu 4 May
6pm Shot at SO Fine Art Editions
6pm Private event at The Tara Building, Dublin 2, for all festival volunteers present and past, and all artists involved.
7pm Festival launch at The Tara Building, Dublin 2, with the opening of Michal Iwanowski, Clear of People & Steven Nestor, Bellum et Pax, and a presentation of the festival programme.
9pm Blow Photo issue 15 Launch at The Liquor Rooms, Temple Bar, with video projections, free drinks and more.