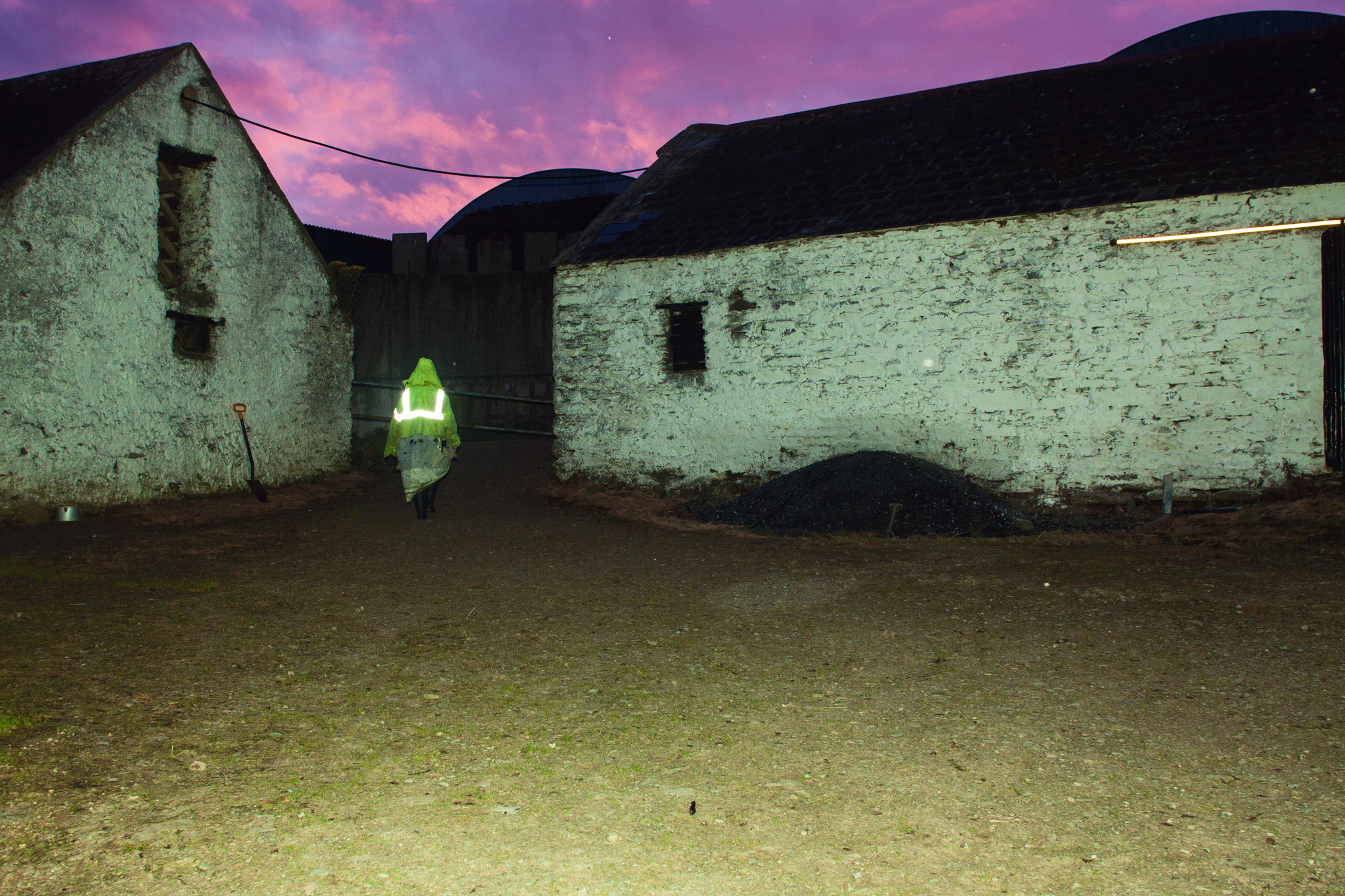 Launch: 6pm Thu 4th May
Running: 5-25 May
Opening Hours:
Mon-Fri 10-5:30pm / Sat 11-5pm
SO Fine Art Editions presents Shot – a group show of contemporary photographers to coincide with PhotoIreland Festival 2017.
Participants include:
Patricio Cassinoni – born in Buenos Aires, has exhibited in Berlin, Brussels, Buenos Aires and Dublin. In these works Cassinoni interprets, in photographic language, the paintings of Mark Rothko.
Diarmait Grogan graduated from IADT in 2008. His practice deals with the mysterious and the mundane. He combines every day moments with personal elements to create non-linear narratives.
Joby Hickey is both a painter and photographer. His unique style of photography stems from his experimenting with past techniques often building his own cameras and equipment.
John Minihan is a renowned photographer who has exhibited in museums and galleries worldwide including Centre George Pompidou, Paris and the National Portrait Gallery London. He continues his personal relationship with Ireland's writers and poets through his portraits.
Hugh O'Conor – actor, director and a talented photographer whose work depicts emotive portraits and landscapes.
Jill Quigley – the work of this young photographer is positioned between photography and installation. This series of work focuses on the representation of rural Irish life and the fluorescent colours within those environments.
David Stephenson is and Irish documentary photographer and filmmaker. His work reflects, comments on and explores the ordinary/ domestic day to day life.
Dominic Turner is an established photographer, whose remarkable work investigates issues of memory and people's interaction with their environment.
SO Fine Art Editions is an impressive contemporary gallery space specialising in original fine art prints, such as etchings, lithographs, woodcuts and screenprints. SO Fine Art Editions also show photography, drawings, ceramics and sculpture by established and up and coming artists.