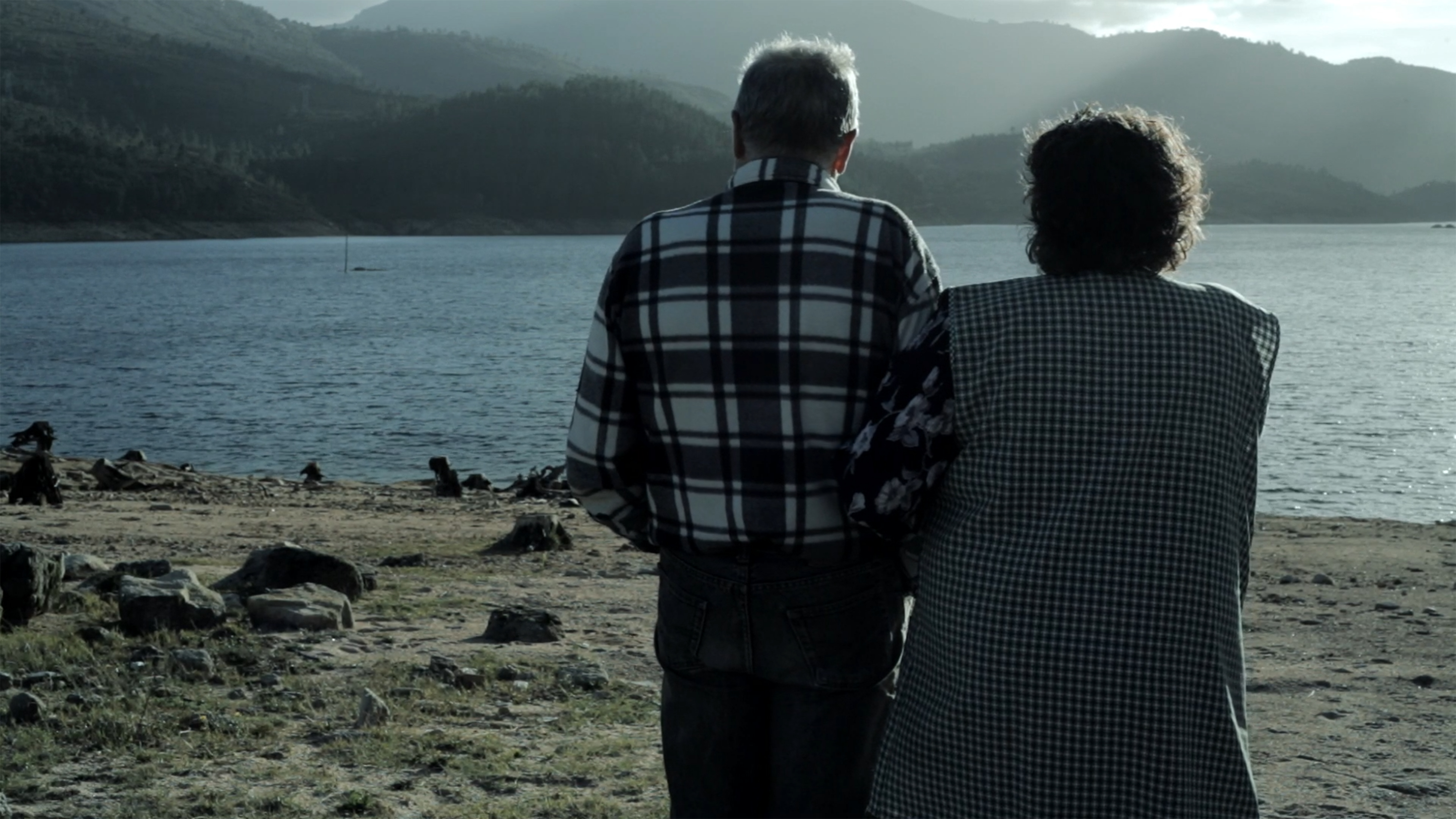 Instituto Cervantes Dublin
Lincoln House, Lincoln Place, Dublin 2
Admission Free, Galician, English Subtitles
87 min, classification: G, 2015
Followed by a Q&A with directors César Souto and Luis Avilés (Spanish)
In 1992, the construction of the Lindoso (Portugal) dam forever flooded the villages Aceredo and Buscalque (Galicia, Spain). Its inhabitants could do nothing to save their land and their homes. Knowing that everything was about to be lost, several neighbors took their domestic cameras and started to film. Their footage, filmed since the mid-60s is valuable historical and ethnographic evidence, coloured by their subjectivity and their experiences. The footage is, at the same time, a demonstration of faith in the possibilities of home-made movies as a way to register the time in which we have to live. Beyond the intimate, a portrait of the mechanisms of power is revealed. The tension between the existential and the political, between past time and present reality, determine a story that projects in multiple ways beyond itself.
Since 2006 César Souto Vilanova has specialised in news reports about current political and social affairs in Galicia, Spain and at an international level, first for the programme REC cámara followed by his work for Reporteros. Luis Avilés has directed the TV shows Criaturas y Casados for TVG (Galician regional channel) and the short film A subela (2003) chosen by the Xunta de Galicia (the regional government) to promote audiovisual Galician productions. He was shortlisted for a Goya award for Best New Director.
Organised by Amanita Films and Centro Irlandés de Estudos Galegos (University College Cork) in collaboration with Instituto Cervantes Dublin.