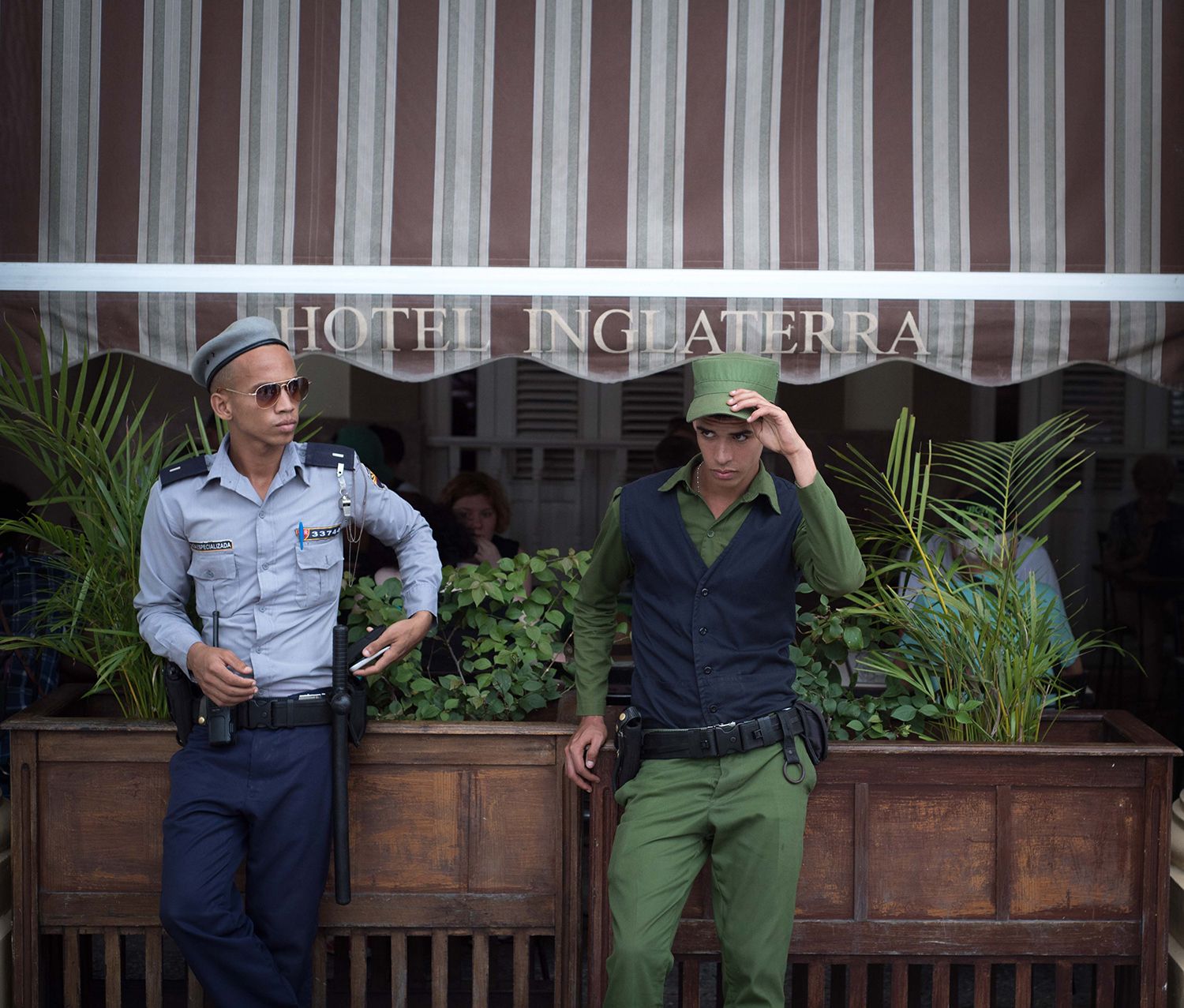 Image copyright Neil Hutcheson.
Launch 6pm Wed 3rd May
Running 4 May-29 June
Instituto Cervantes Dublin
Lincoln House, Lincoln Place,
Dublin 2
Opening Hours Mon-Thu 12-7pm / Fri-Sat 10am-2pm
The show Regarding the Hispanic World at Instituto Cervantes Dublin will present works by 22 photographers, who have captured social, political and cultural elements and themes linked to the Hispanic world in Ireland and abroad.
The photographers presenting are: Allyson Klein, Anita McGarry, Basil Al Rawi, Deirdre Brennan, Dick Keely, George Voronov, Gerry Blake, Helena Gouveia Monteiro, Itziar Telletxea, James Forde, Jeanette Lowe, Maurice Gunning, Michael Cassidy, Neil Hutcheson, Oisin Prendiville, Rocío López Martínez, Ryan T. Lee, Sarah Fitzgerald, Shay Farrelly, Stephen Farrell, Tárlis Schneider, and Wojciech Ryzinski.
The works were selected from amongst submissions to an open call by Laura Martín, Arts Officer at Instituto Cervantes Dublin; Frank Miller, Picture Editor and staff photographer at The Irish Times; and Ángel Luis González, Director of PhotoIreland Foundation.