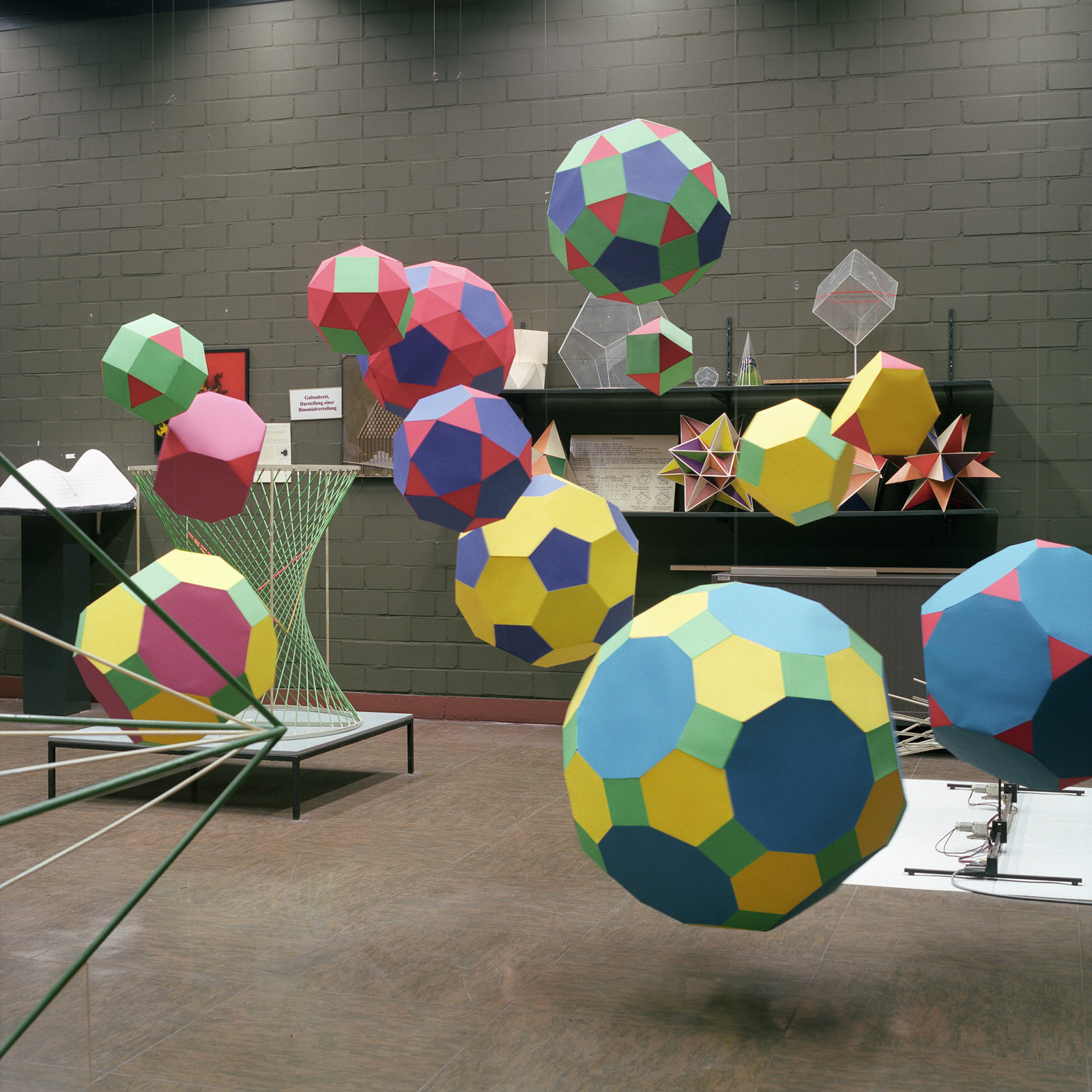 Image copyright Jens Sundheim
Running 3-31 May
Artist Talk 19 May 2pm
Marsh's Library
St. Patrick's Close, Dublin 2
Opening Hours Mon, Wed-Fri 9:30am-5pm / Sat 10am-5pm
Scientists try to understand the world. They wonder, investigate and observe. They experiment, analyse and compare. They connect and conclude, hoping to comprehend. Just as science, photography offers a tool to explore the world. A tool thought of as non-judgemental and therefore close to a neutral scientific approach. Photography renders things visible – it shows what has occurred in front of the camera. Philosopher Roland Barthes phrased it for us: that has been.
Sundheim photographed at the Ruhr University in Bochum, Germany, a complex built in the 1960s following ideas of the 1920s era of modernism. At the time it was praised as "the university of the future" – and later considered a horrific architectural failure that drives students into suicide.
Feeling like a scientist himself, Jens explored the university grounds with his camera. Starting outside, he worked his way in, passing lecture halls, libraries, and all sorts of laboratories and scientific areas. The series is enriched by studio imagery of scientific models Jens encountered in various faculty archives. The work approaches the complexity of human knowledge and traces its visibility. Reoccurring geometric forms hint at the multi-layered interrelations of natural and cultural spheres in scientific research.
Jens Sundheim – born 1970 in Germany, studied Information Science, then Photography in Dortmund and Exeter, England. He attended the master course Arno Fischer at Ostkreuzschule Berlin in 2010 and received his MA Photography at HAW Hamburg in 2013. Sundheim's work has been shown at festivals and exhibitions worldwide including The New York Public Library, Rencontres d'Arles Photographie Festival, Triennale der Photographie Hamburg, Fotomuseum Antwerp, Tokyo Museum of Photography, NCCA Moscow and apexart New York.
For his work Sundheim received several awards including grants by Goethe-Institut Moscow and the European Union, and recently a scholarship for an artist residency in Gotland, Sweden. In 2017, his work 100100 Views of Mount Fuji was featured as part of the Japan Media Arts Festival exhibition Landscapes: New vision through multiple windows in Singapore and will be part of Expanding Photography shown in Zagreb, Croatia.