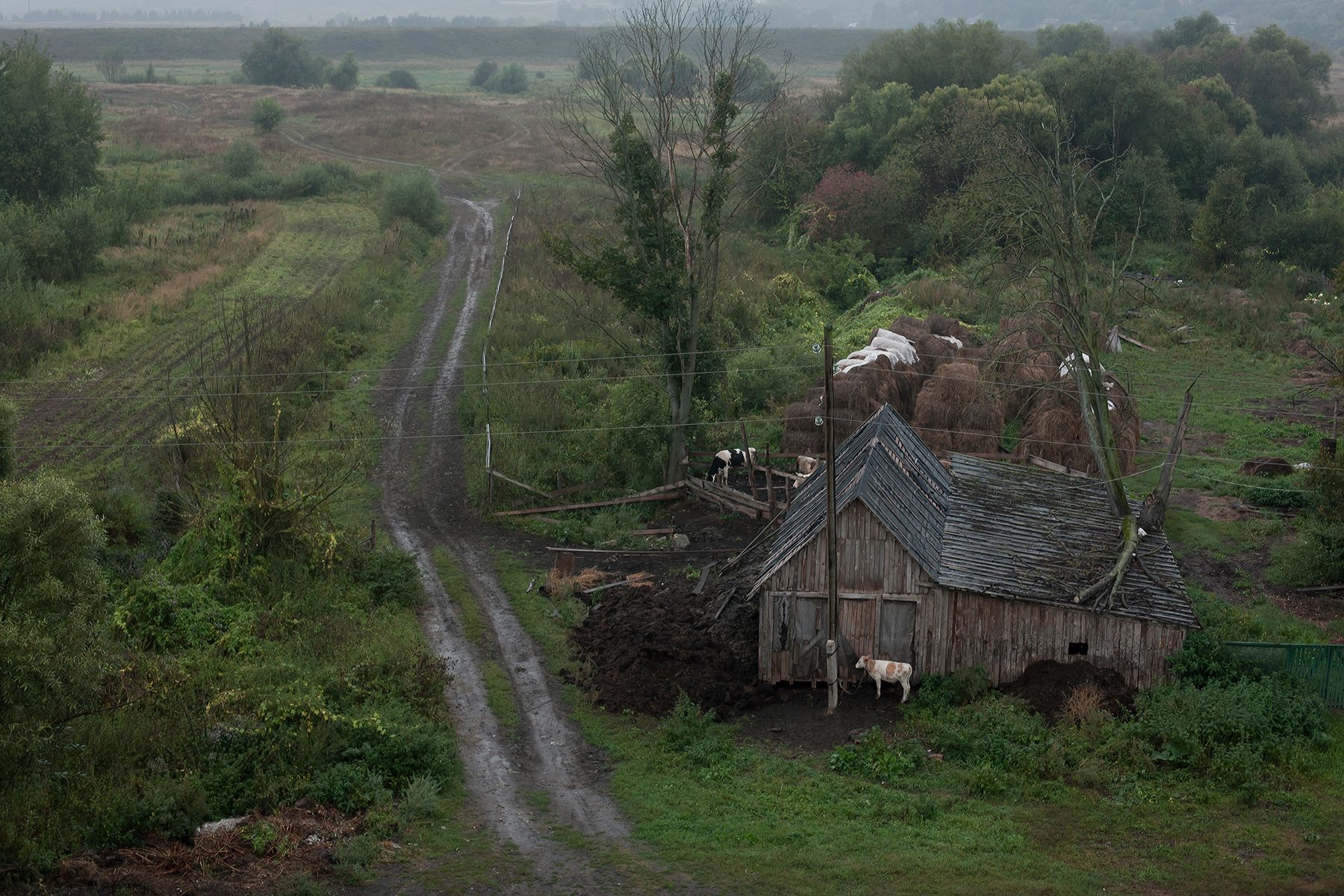 Image copyright Michal Iwanowski
Launch 7pm 4 May
Running 5-31 May
Artist Talk 2pm 14 May
The Tara Building
Tara Street, Dublin 2
Opening Hours Mon-Fri 10am-5pm/Sat-Sun 12-6pm
Michal Iwanowski's grandfather Tolek, and great uncle Wiktor, escaped from Soviet captivity and crossed over 2000 kilometres on their fugitive journey home in 1945.
70 years later, Iwanowski followed his grandfather's footsteps and retraced the original journey for personal reasons. He hoped that if he walked long enough, he might find him, to tell him it mattered. Hoping that the landscape might connect him to a time and people long gone.
What had started as a quiet tribute soon turned into a meditation on the strength of the human spirit. How do you carry on when your body gives up? What hope drives you blindly forward when your life is so obviously disposable?
Iwanowski has no interest in judging history, nor is he interested in glorifying his relatives. Instead, he asks what happens to all those people who one day wake up to a war? Who mourns the lost ones? In his project he reveals a landscape crowded with ghosts, on their fugitive way home. East. West. North. South. There is no room in history books to fit all those people, though they find their place in Iwanowski's.
Michal Iwanowski is a Polish born, Cardiff based artist. Iwanowski studied Documentary Photography at the University of Wales, Newport, graduating in 2008. His work explores the relationship between landscape and memory; marking the silent passing of otherwise insignificant individuals and histories. In 2009, he won the Emerging Photographers award by Magenta Foundation, as well as being given a Honourable Mention at Px3 Prix De Photographie, Paris.
Michal Iwanowski will launch his photobook Clear of People at the opening of the exhibition. The book was designed by Tom Mrazauskas, and published by Brave Books.
michaliwanowski.com
With thanks to Artisan Frames for the framing of Michal Iwanowski's works, and The Tara Building for kindly hosting the exhibition.