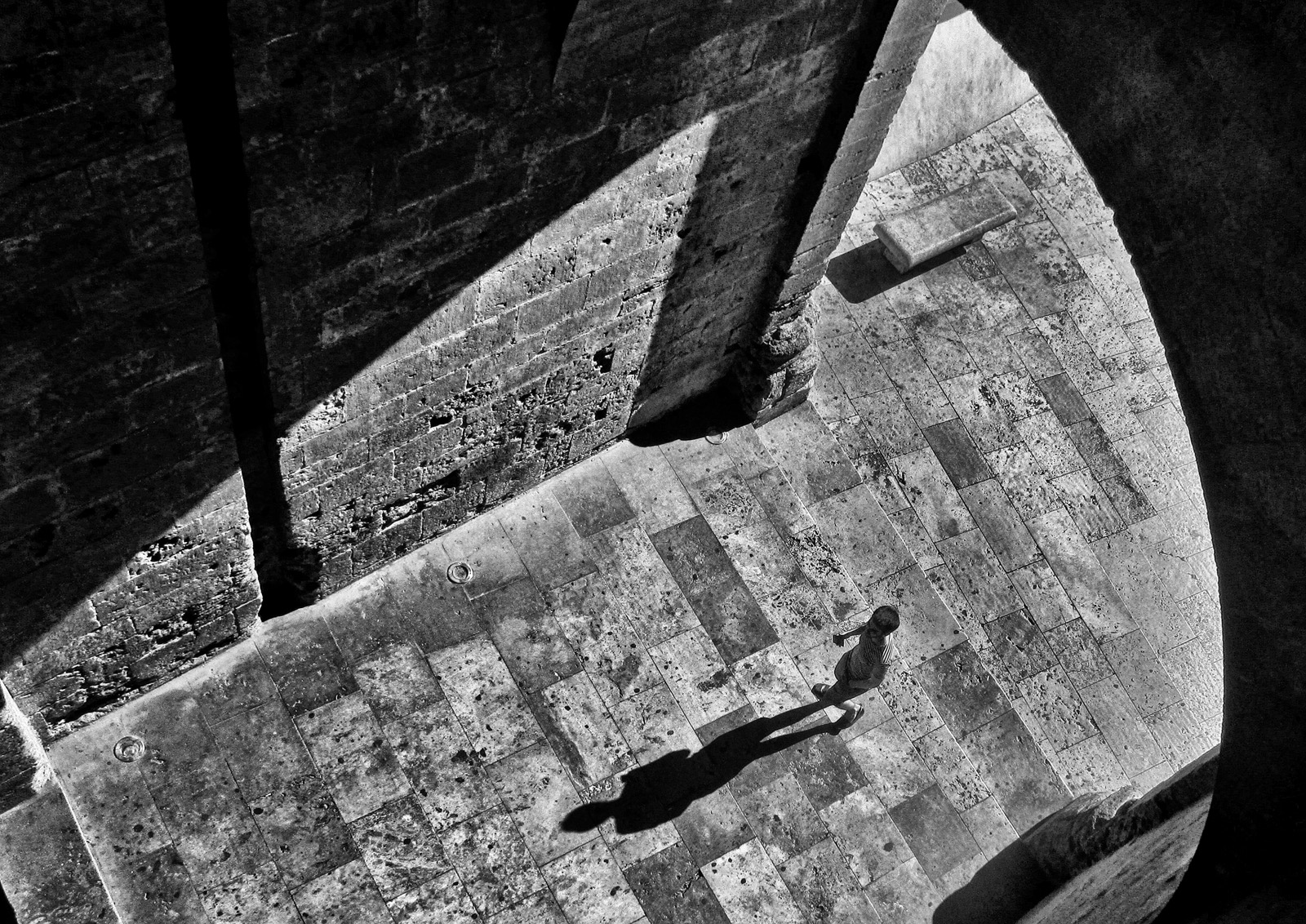 Image copyright Nicolas Rigaud
Opening Hours Tue 7:30pm-11:30pm / Sat 11am-5pm
The Novice Exhibition is the output from the Novice Workshop at the Dublin Camera Club. The exhibition will include the works of 32 artists from this group.
This workshop is held in the club every two weeks and is aimed at those members who are just starting out with their photography. This is a forum for novices to submit images based on a theme (each workshop has a different theme) and have them critiqued in a friendly, non-judgmental way.
Each workshop is different and evolves around the images submitted with advice being given on composition, exposure and how to improve the image.